SEO Software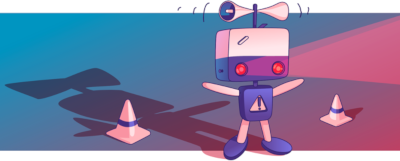 We are a french compagny and we edit 4 SEO Software:
Oseox Sitemap
Oseox Monitoring
Oseox Link
Oseox Ping
Here is a special website with a lot of tutorials in order to learn how to use our software and find out how they can help you: Oseox Software.
Our baseline is : "Secure your SEO and say stop to SEO Nightmares"
An SEO nightmare is when optimizations or content is removed from a site with important consequences on its visibility.
Our goal is to make sure that nothing changes and to inform you as soon as possible in case of problem.
Discover here a presentation of all our software.